Aside from the warmer weather, here are a few things that make my heart go pitter-patter right now:
I stumbled across these in WalMart the other day. They are the best-tasting sugar free chocolates I've found. Perfect for one of "those days" when only chocolate will make things better.
If you have any diabetics or post WLS patients that you love, these would be a great gift.
They have a caramel-marshmallow confection that reminds me a lot of the scotchmallows I used to love.
Bare Escentuals Buxom Lip Gloss
I think I shared this before as something I love.  This is one of the only lip glosses I've ever used that doesn't dry out my lips and make them feel gunky.
They stay in my purse all the time – love them.
I can't live without my Click these days. I have one almost every day. There is a chocolate mocha flavor (think coffee + hot chocolate) and a vanilla latte flavor. I love them both.  I make them cold and then heat them in the microwave for a minute or two to have my own "starbucks-esque" drink that fills me up, gives me tons of energy and a great protein boost to my day.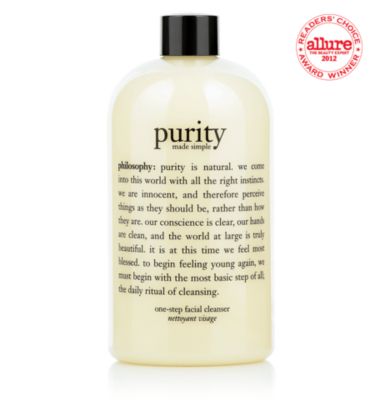 This is my go-to cleanser these days.  I love how gentle it is on my sensitive skin and yet how it just decimates the makeup and grime of the day.  My face feels fresh and clean when I use it and my moisturizer absorbs readily – without the need for a toner step in my day.
Speaking of moisturizers…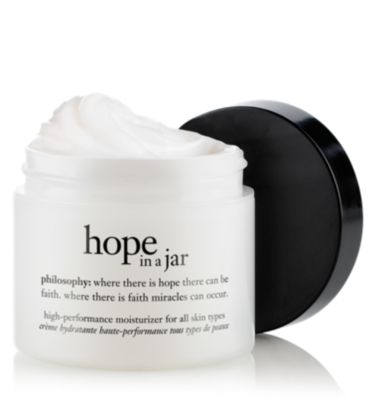 I love this one. I am truly a Philosophy girl when it comes to my skincare routine. Love how they go on so easily and you don't have that gunky feeling like some moisturizers have.
And this cute little recipe book – I'm in love:
I've bought three of them and I'm putting all my recipes in them.
There's a blue version, too, if that suits your fancy (or kitchen decor) better:
They're just too cute – and I love the three-ring binding so I can move things around quickly and the pages lie flat when I'm using it.
What about you? What sort of things are you loving these days?